Hi all,
I've gone to several forum posts with no solution found. Manjaro does not boot into GUI, stuck at screen which says: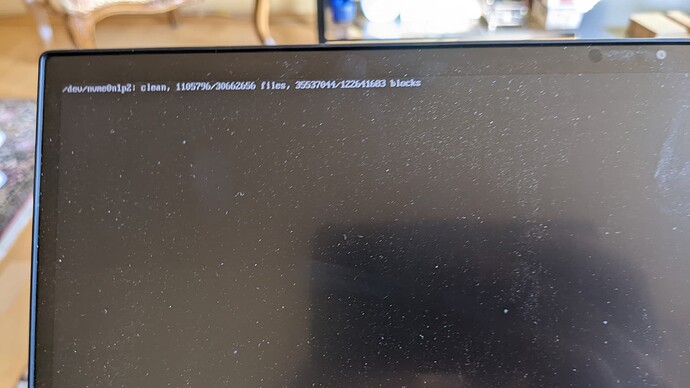 I can open Manjaro into TTY2 and troubleshoot from there but no luck so far. I've updated grub, pacman mirrors, system updates, xrandr and xorg come back with no displays found.
Any help is appreciated,
Thanks.