Thank you for clarifying that. Appreciate the info.
I closed all other app, except for 1 manjaro tab on firefox and 1 terminal.
I run update this laptop using pacman -Syu .
I pressed "Y" for all the theme replacement.
After finish update (i didn't notice any error), i do a reboot now.
when it restarted to login page it greets me with this: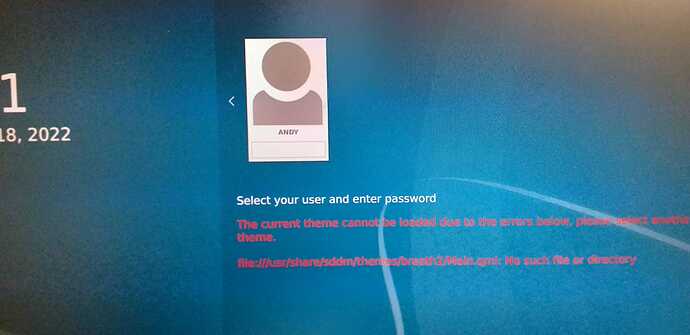 I just wonder, how much more careful can it get ? i closed all but 2 app during update…
and it still greets me with error!

The current theme cannot be loaded due to the errors below, please select another theme. 
file:///usr/share/sddm/themes/breath2/main.qml: No such file or directory