So every time i dont use my computer to 7 or so days this happens: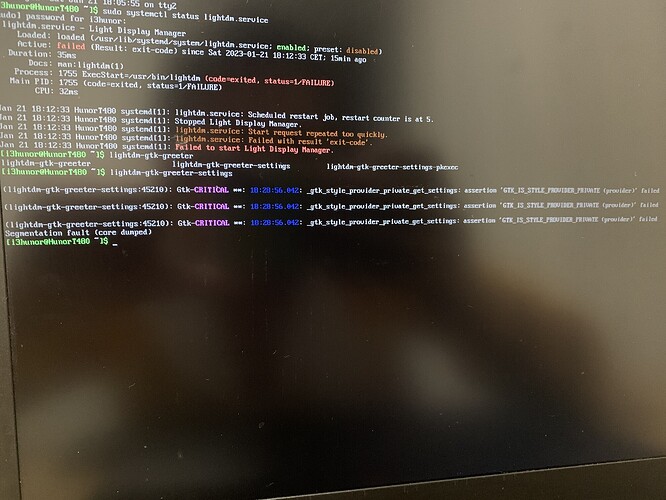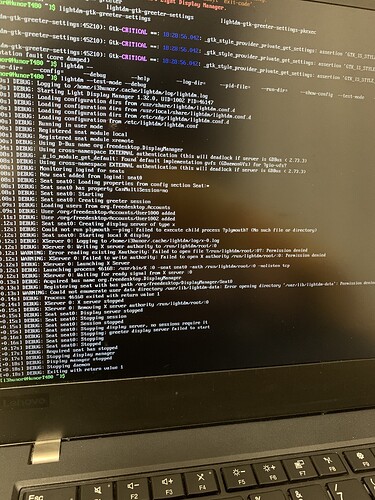 Any idea what to do? I tried to reinstall lightdm but nothing.
I would like to use light dm cause i use xfce's login manager (but only i3 as wm, no de). But i may be considering a switch to ssdm.