Hello everyone.
I updated to KDE Plasma 5.22.3 today. After this update I have problems with System Monitor, specifically with the CPU temperature sensor.
I had a graph with the CPU temperature added to History page in System Monitor. After the update, the data stopped coming into the graph and the sensor that was used is no longer in the list of available sensors. Now I can only display the temperatures of a specific processor core, but not the entire processor.
In KSysGuard this sensor is available and working:
Hardware Sensors → coretemp-isa-0000 → Package_id_0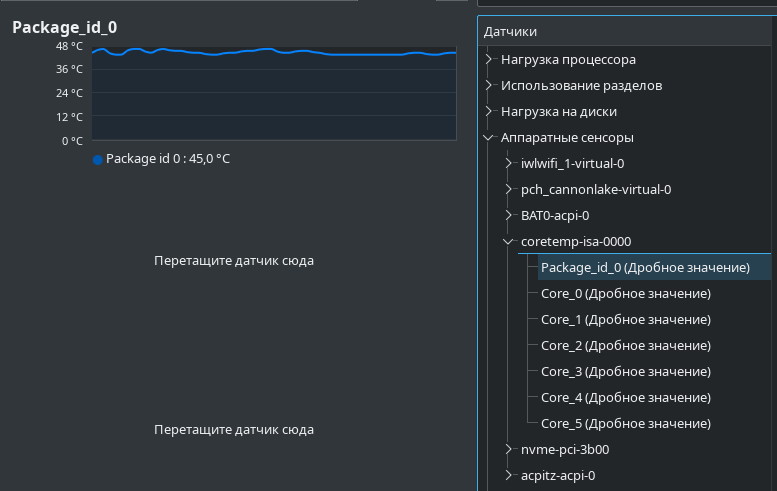 There is no more such sensor in System Monitor: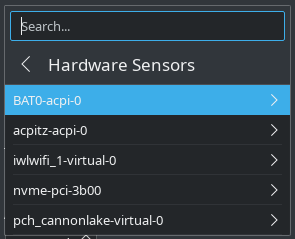 The CPUs → All tab does not contain such sensor: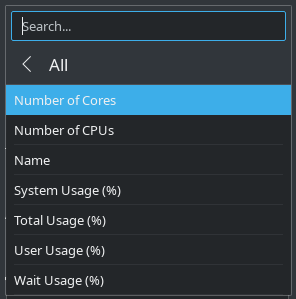 My processor is Intel Core i7-8750H, if it's important.
Can anyone suggest how to make this sensor available for use in System Monitor again?
Thanks in advance.