Manjaro Unity Community Edition
This is a community edition using the Unity7 desktop environment (which was recently ported to Arch; this edition is based on the same port), and has been made as part of a collaboration between Ubuntu Unity and Manjaro.
We have a release candidate ISO ready and would like to get your feedback. Do report any bugs you find in this thread.
You can download it from here:
I would like to thank @philm for collaborating with Ubuntu Unity to produce this edition.
Known bugs
Screenshots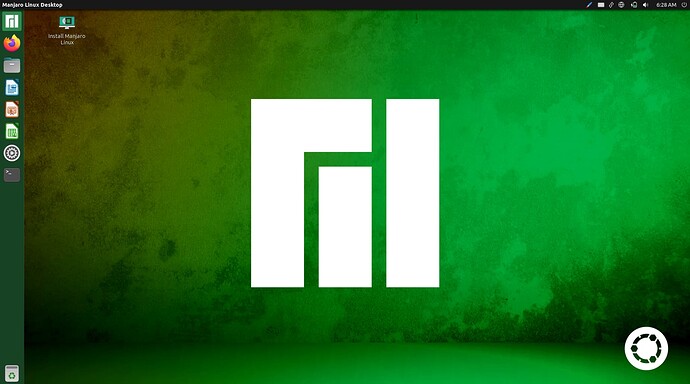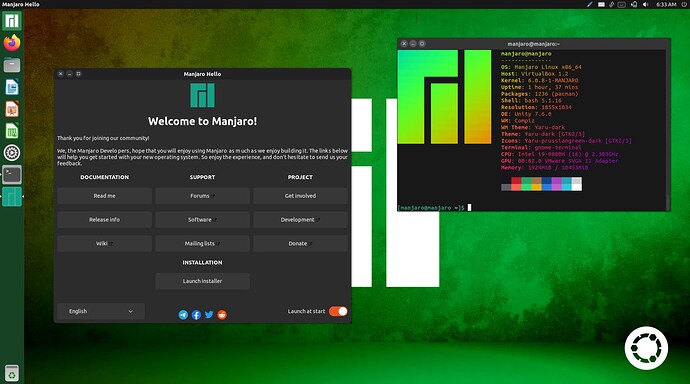 moderator edit - but is not necessary to add spaces after each word in a link if you format it, so i edited the post