Since I upgraded Vivaldi to version 4.2, Google Spreadsheets appear blank, like in the image below.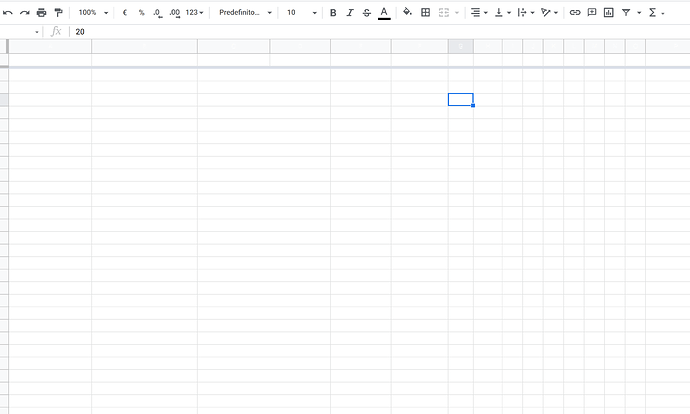 The content is still there: if you select the cell you see the number or text, but it can't be visualized otherwise. I've tried disabling all extensions, but the problem is still there. I've email the Vivaldi team and they got back to me saying they can't reproduce the problem, so I'm pretty much out of ideas, any help is appreciated.
The only thing that works for now is downgrading to Vivaldi 4.1, but I can't do that forever.