Hi, I installed Manjaro on two HP Victus
I originally installed Debian on the second one, but W11 made it's boot entry desapear.
I thus decided to have both on Manjaro (amongst other reasons because the Manjaro dual did seem to stay alive on the other one.
This morning, I finished settings on the W11 part of the second one, then shutdown to start on it's Manjaro session.
… No Manjaro boot entry anymore !!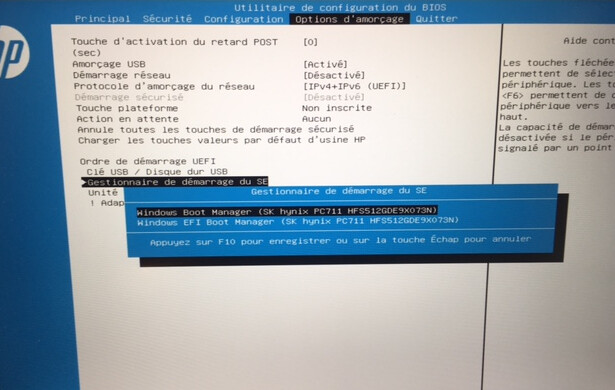 The other one is ok (until now…)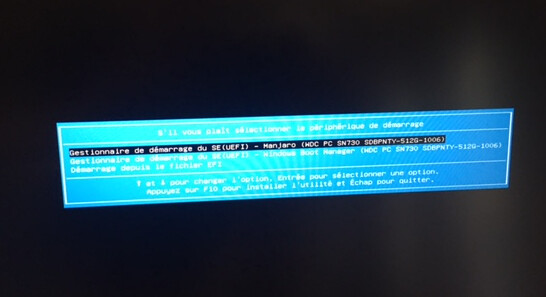 How can I recover avoiding full reinstall ?
How can I make sure this doen't happen again ?