Hi, i'm using dual boot with windows, and i`m having the problem that wifi is disabled after woke up from Sleep Mode (not having the problem after hibernation) in windows it works perfectly.
I have reed many posts here but non of theme actually solve my problem.
If any one have an idea of what could be causing the problem would be very helpful.
plasmashell 5.24.6
Manjaro 21.3.7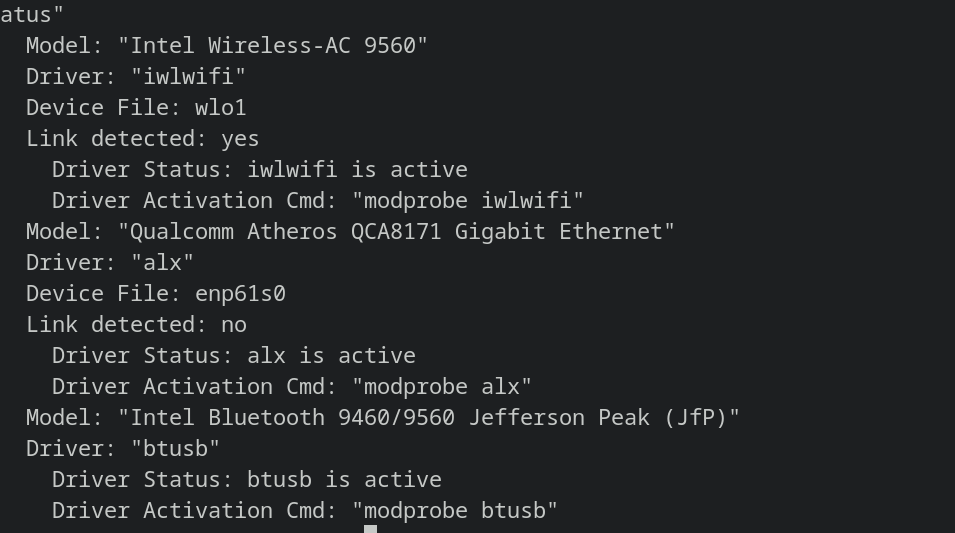 Thanks