What I mean about "toggle the voice" is that the audio is too low for me. I wanted to watch it with full volume though.
I found the solution to it using @spikerguy post by enabling the audio over network using paprefs then reboot and I could see it in my Audio Volume Settings > Audio > Applications and there listed my chromium-docker and could toggle the volume to 150% max.
Where would you want to output your audio though? You got audio jack, HDMI, and bluetooth options. But then you can toggle them by clicking the Volume at your system tray.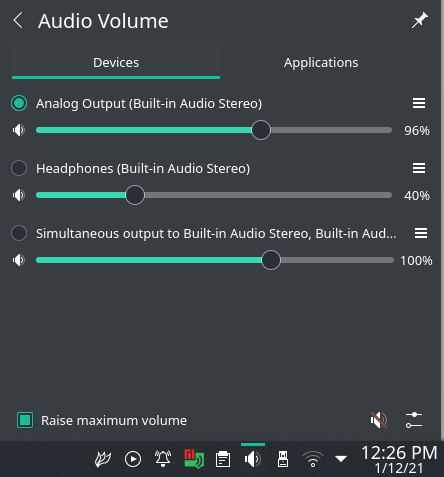 If you want simultaneous audio output you could toggle it also in paprefs > Simultaneous Output and check the Add virtual output device for simultaneous output on all local sound cards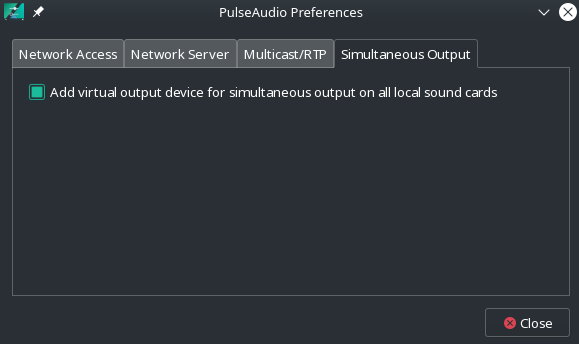 Well, the answer is right in front of you. You just have to follow the steps.
I'd be happy to assist