Hello!
It sound ridiculous, but i get stomach pain when i see all these plasma issues. And don't get me wrong, i checked the tags: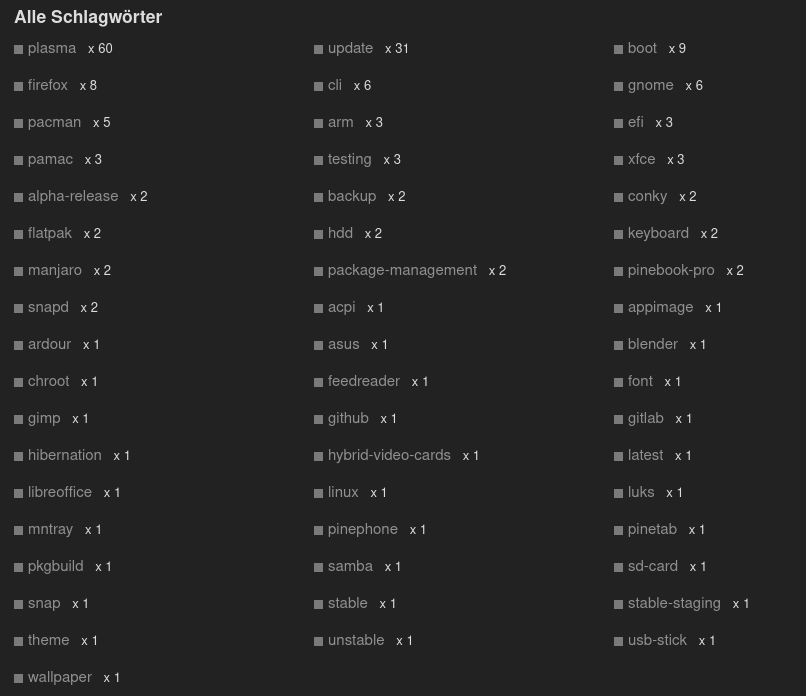 I have been using KDE Plasma for testing purpose, but it is slow, buggy, has senseless animations, and the usability is horrible. That is what i know from windows, and it seems Windows Users prefer DEs like that.
So dear lovely plasma user: Why on earth are you using it?
No personal offense. Everyone choose a DE they like, but what are really the benefits of KDE? Sorry, i don't get it. The only point i see is: It looks fancy, but is ugly inside.