I have so many complaints about this software… Where is the forum for this? All I can find is an issue tracker, which probably isn't a place to exchanging opinions or asking questions.
Manjaro's installer promotes Pamac, and this app really has the potential to provide good experience to users who don't like complex terminal commands, but currently, it's so painful to use it. Just a little bit less painful than using the terminal commands.
Synchronisation keeps failing.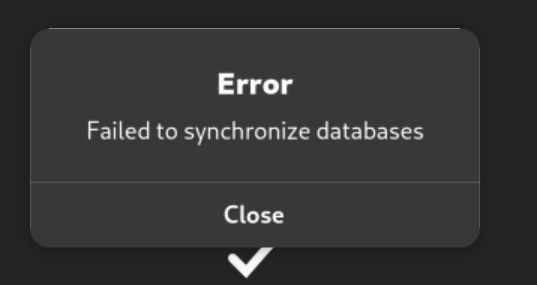 The UI constantly locks up.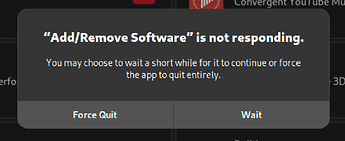 And often it just crashes.
I don't know, it's a free app, so may I am not entitled to complain, but I think it needs some improvements here and there as one of the most used software.