Sure, no problem. Use whatever image you want

Correct.
I could also provide a template file. But… The result is not XCF but a blend file. I've started in GIMP and ended in Blender for this one. I could on the other hand also convert the file back to GIMP, but without the layers. So not editable. A user with very little knowledge can edit the file and copy/past whatever he or she likes. In Blender this is a different story.
I was expressing what I did for 2D images, of course if some of the things you use are 3D tools to produce a scene then all you could do at that point is provide an image template for people to cookie-cutter into their desired resolution with provided guides or template layer for magic select.
Hey, I love your wallpapers! I think it would be great if you created a repo with your files. I would love to get those .blend files and have some fun with color variations! I actually wanted to ask you for them, but look like I'm not the first one

Hi @Karol.B and first of all welcome to this great community !
Glad you love some of them. Now, people who know me from the previous forum, also know that I have a bad habit. I don't save any of my work (template-files). Why is that ?

I am never satisfied in what I'm doing. Never! If I make some kind of wallpaper. Save it and open it again a couple days later, I would change everything. That color isn't good en that shader could be done better. Lighting isn't what I want etc… So I would restart all over. That can't be done If I render the result en delete the template

I know it's weird.
Ok, I lied

I didn't delete the last template files. The older ones are gone.
Another thing is that it feels wrong that when I make a wallpaper and an other man (or woman) would change it completely. Maybe it will be better, who knows. But it's the feeling in my stomach. Hard to explain. My brain would say : "wtf make your own wallpaper"

Don't get me wrong, I really wouldn't mind if people copy, edit or change a wallpaper. But in one way or another it feels wrong when I give the template away.
I hope it doesn't sound too bad and that you understand.
Thanks for this big write-up

. I get that, I used to write a bit and going back to something I wrote even a week before was, let's say, laborious

.
I fully respect your decision to delete or not share the files. Although maan, that great last one. Just this one, plz


OMG! Steve Jobs came back from the

And he's using Manjaro now!!!


I write poetry. I'm happy to share it but if anyone altered it?!


I love your artwork though. I've got one piece as the background on my login screen

At least it's not Steve Ballmer. And if Steve Ballmer's not dead then he certainly proved his brain is!

Original file : 1920x1080
@Lunix just luv this wallpaper https://forum.manjaro.org/uploads/default/original/2X/f/f0f90d22dee9320d5c6f0d5e52e1f25ff3b38838.jpeg on my Pinebook Pro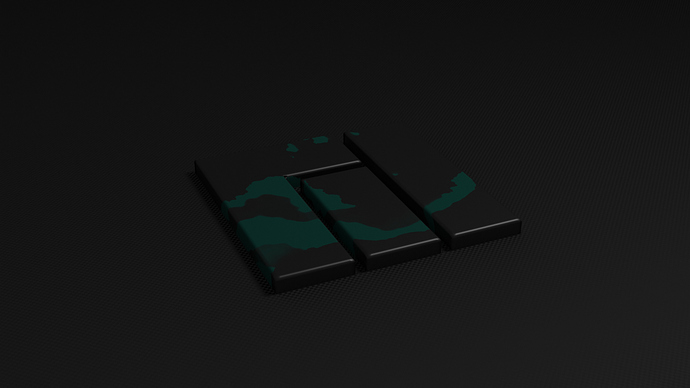 Original file : 1920x1080
Original file : 3840x2160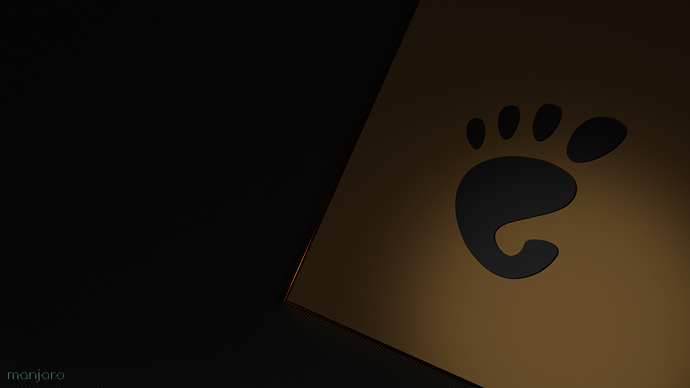 Original file : 1920x1080
Original file : 3840x2160
Nice keep up the good work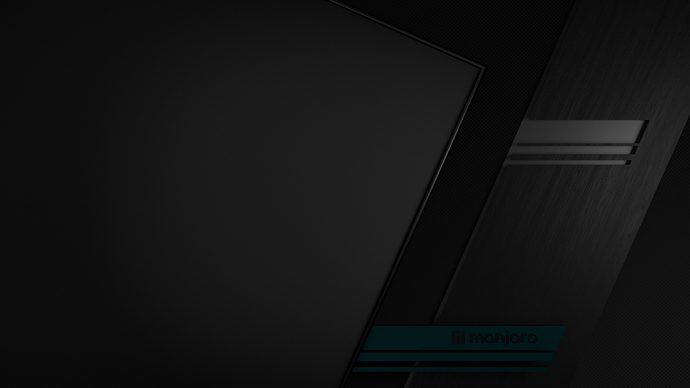 Original file : 1366x768
Original file : 1920x1080
Original file : 3840x2160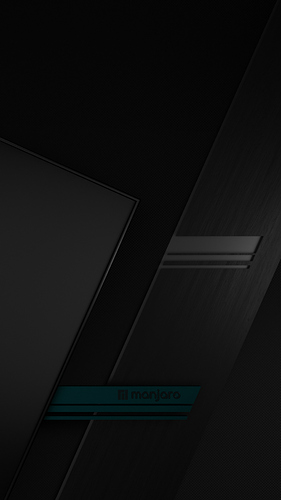 Original file : 1080x1920
Nice phone option

Hehe, thanks

Could I get the 3rd one in 1366x720 please?
Hello Lunix, Could I get the first one in 1366x720 please? Thanks in advance!