Well, let's stay positive. A fresh start. Too bad the other wallpapers are lost, but I will re-upload a few of them. Let's say, only the best. …Two

Here's a new one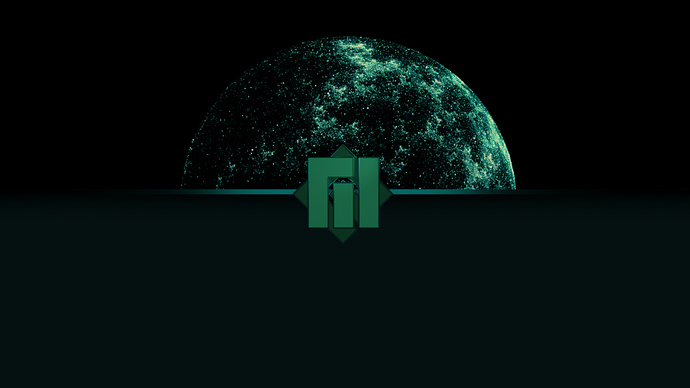 I'll give the original link to the GitHub account to minimize quality loss when downloading the image. All the images are made in Gimp and Blender. For the record, I've did not copy one single image from the internet.
Original file : 1920x1080
2nd Render : 3840x1080
2nd Render : 3840x2160
Oh, and if someone wants an other dimension from one of the wallpapers, just PM me. If I still have the original files, I can convert or render it again.