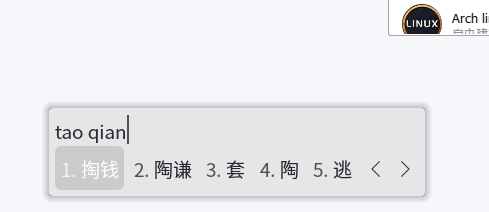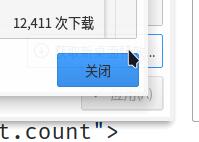 Sometimes the pop-up window cannot be redrawn, it is always printed on the screen 。
I can only change the rendering mode from OpenGL 2.0 to OpenGL 3.1 , or from OpenGL 3.1 to OpenGL 2.0 .
These pop-up windows that should disappear will truly disappear from the screen.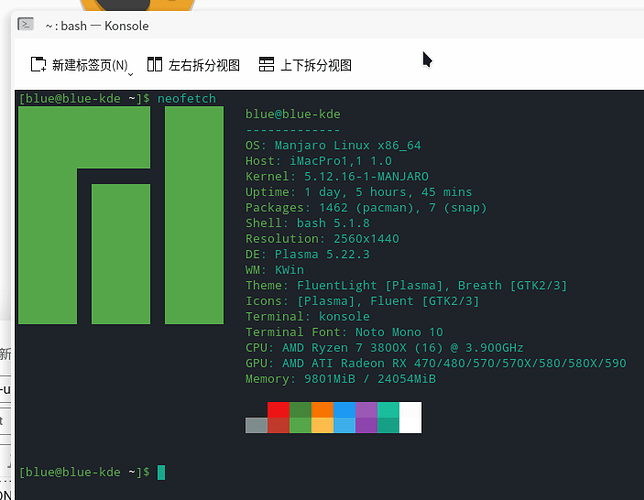 When I press Meta+D to display the desktop, I double-click the application icon on the desktop. Then when I press Meta+D to restore the hidden windows, all windows will become transparent, but still accept keyboard and mouse input events. I have to close the window and reopen it to return to normal.
This error is not common, I will add a screenshot later.