Hello community,
Another testing branch update with some usual updates for you. This is more a rebuild against icu 70.1.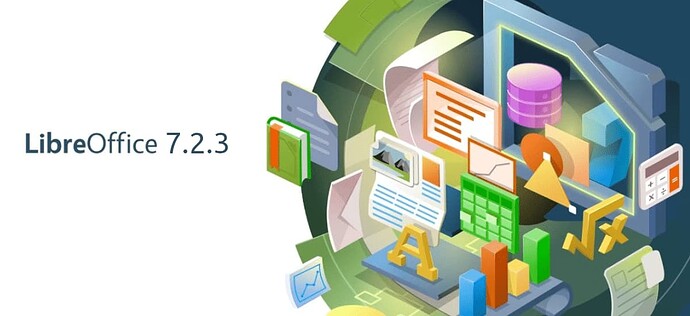 Most of our Kernels got updated. Note that 5.14 is marked EOL and 5.13 removed from our servers …
Most of our packages got rebuilt against icu 70.1. Let us know if we missed any!
VirtualBox got updated to 6.1.30
LibreOffice 7.2.3 is now available
Other regular upstream updates
Get our latest daily developer images now from Github: Plasma, Gnome, XFCE. You get the latest stable releases of Manjaro from CDN77.
---
Our current supported kernels
linux44 4.4.293
linux49 4.9.291
linux414 4.14.256
linux419 4.19.218
linux54 5.4.162
linux510 5.10.82
linux514 5.14.21 [EOL]
linux515 5.15.5
linux516 5.16-rc2
linux510-rt 5.10.78_rt55
linux515-rt 5.15.3_rt21
Package Updates (Sat Nov 27 15:57:41 CET 2021)
For a detailed list of update changes see here.
No issue, everything went smoothly
Yes there was an issue. I was able to resolve it myself.(Please post your solution)
Yes i am currently experiencing an issue due to the update. (Please post about it)
Check if your mirror has already synced: