Hi,
I added a simple login shell script to "System Settings - Startup and Shutdown - Autostart" that enables locked by default "tap-to-click" option via xinput (not available at all in input settings).
#!/bin/sh
xinput set-prop 14 332 1

But it doesn't work. I have to run my sh file every time I reboot my laptop.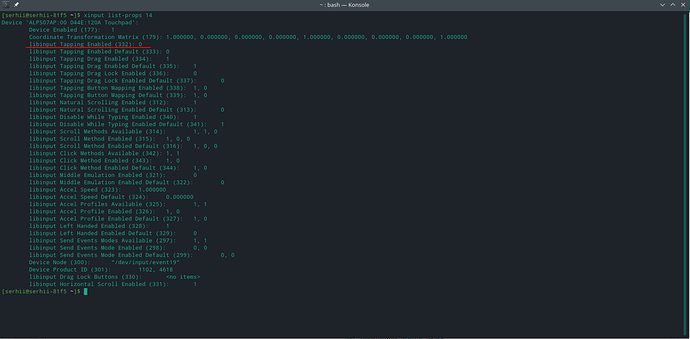 Could anyone help me, please?