While I was installing virtualbox, i was offered to update,
Well, I did
But after restarting, error said, my system had a corrupted file system, and was asked to do fsck, i did, and selected default option for everything, which I shouldn't have done.
Now, I'm unable to login, stuck in a login loop.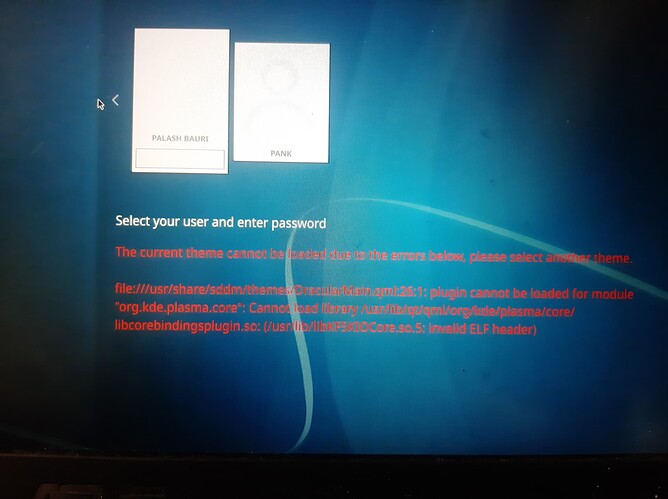 And while the update was going on I got this message, fixed that by following on screen instructions.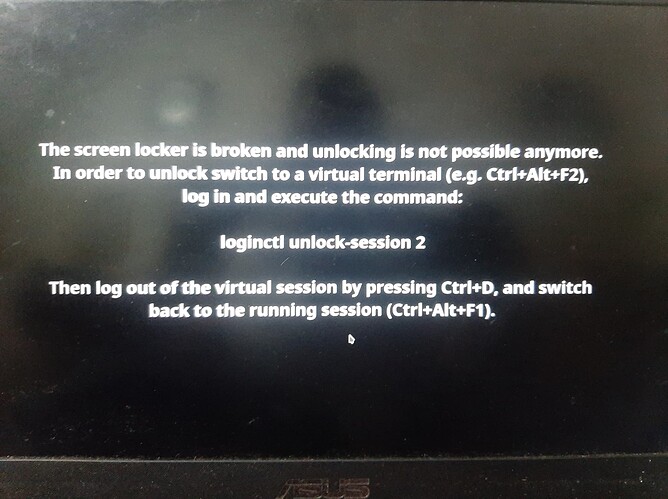 When I try to login, I enter password, hit enter, then I am back to that screen after few moments of black screen with boot messages.