Hi, after the last GNOME stable update, my Qt applications started to behave really funky.
The scaling of some Qt apps is completely off or they are not usable at all.
Hardware:
.profile Settings
export QT_QPA_PLATFORMTHEME="qt5ct"
Software Versions:
GNOME: 3.38.1
Qt: 5.15.1 in /usr/lib
Qt Apps, Version and Behavior:
kleiner-brauhelfer-2: 2.2.-1 After setting Exec=env QT_SCALE_FACTOR=1 kleiner-brauhelfer-2` in the .desktop file, it behaves and scales normally
Zoom 5.4 flatpak - way to small. Decided to not fiddle around with it and sticking to the Flatpak since I need Zoom for remote studying.
Kvantum 0.17.0-1 - totally unusable, see picture below
nextcloud-client 3.0.3-1 - The settings window is unusable like Kvantum and the "main dialog" is like zoom way to small. Editing the Qt Scale Factor in the .desktop file had no effects.
Manjaro-Settings-Manager 0.5.6-10 - I can enter the sub-setting pages, but it is not usable at all, can't click on the hardware check-boxes for example. See screenshot below.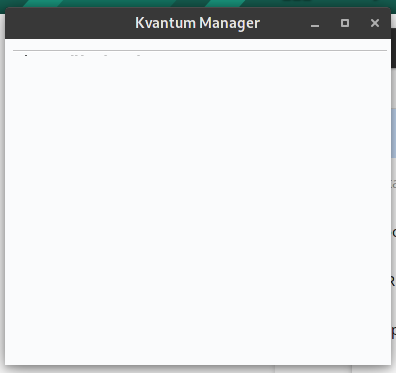 Kvantum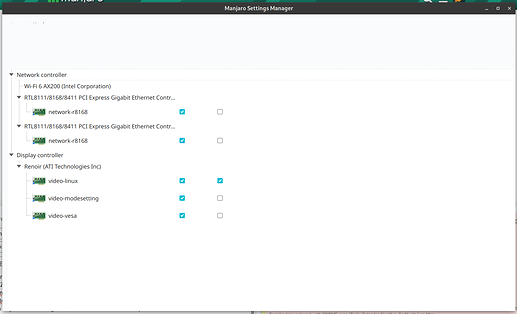 Manjaro-Settings
Does anyone have a clue how I can solve this?