Last night, I wanted to expand the root partition so that I could upgrade the system. I did resized and reorganized partitions with GParted Live USB drive, but I received this message when I rebooted the laptop.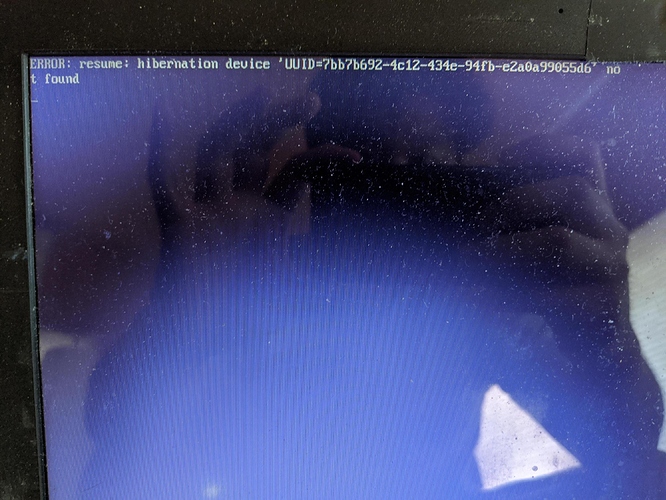 I asked tech support people on Reddit how can I do, when they all told me that I need to edit the fstab file with live media. The problem is - how do I edit the system's fstab to fix this, and what kind of live media do I have to use?
I didn't understand the specificity.