Hello everyone,
I just installed Manjaro i3 on my Thinkpad X1 Extreme Gen 3, and, to my surprise, the thing that's not working is the audio and the sound.
The "status bar" icon shows a muted icon, and alsamixer doesn't show any levels on anything.


Alsamixer: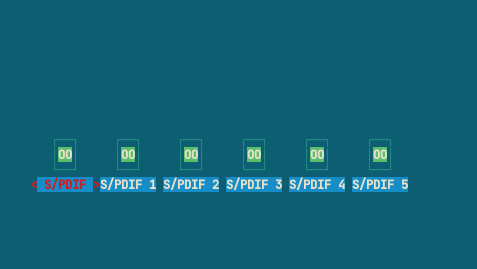 I tried to search the internet, but I can't find anything. Can someone please help me with this issue?