The dark version for the default forum theme is now finally available.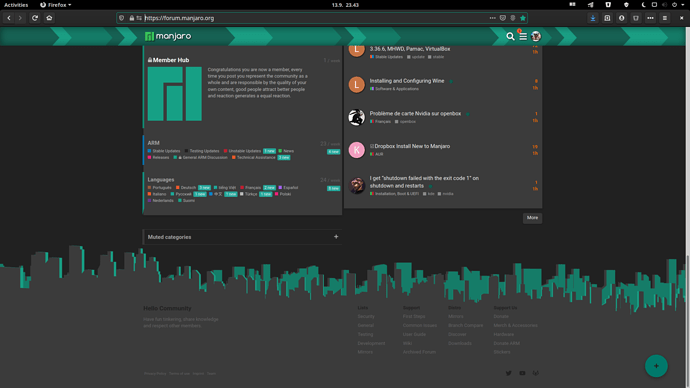 Still some visibility issues with some elements, but it's now in mostly usable shape. If you want to contribute to the theme, you can do so here:
For the default light theme, issues and merge requests can be directed here:
Hope you are all having a good time, be excellent to each other!