I had a Manjaro XFCE and Windows 10 dual boot and it used to show me the dual boot screen and allow me to select the OS I want to boot into. The hard drive that I had the dual boot on was a 500GB Toshiba. I had a 1TB hard drive just laying around from another laptop so I plugged it into my laptop (just wanted to see what would happen) and booted, it did not do anything and just went to the BIOS screen, that was expected and ok. Now when I put my Toshiba hard drive back in, it booted right into Windows and the screen to select the OS was gone. I opened the BIOS and there was only one boot option and that was Windows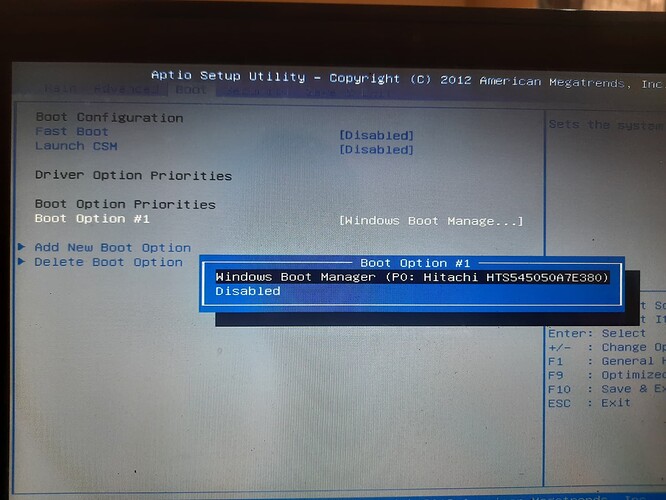 I panicked and went into disk manager in Windows, the part where Linux was located was showing as 100% free.
Has my Linux dual boot somehow managed to obliterate itself?
My system - Asus X202E with Manjaro XFCE