Last night, I was unable to update pamac-cli because of conflicting files error. So I updated my mirrors and ran this command
sudo pacman -Syu pamac-cli pamac-gtk

I also had problems with nvidia drivers because I was unable to find linux510-nvidia. But I fixed this by updating mirrors.
This is the error I get, sorry for image.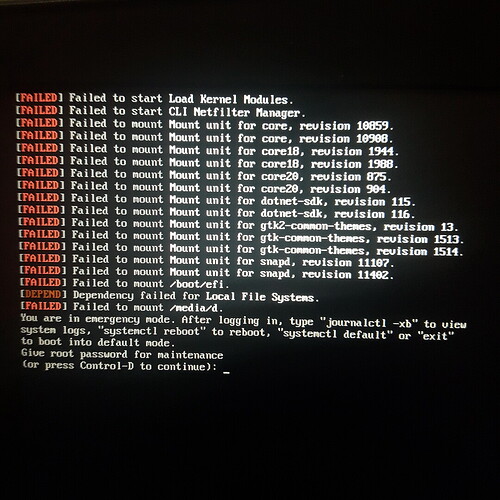 I dont know how to send the logs, because i dont know how to connect to internet in above mode.