Hi there,
I created a customized version of the Manjaro MATE ISO.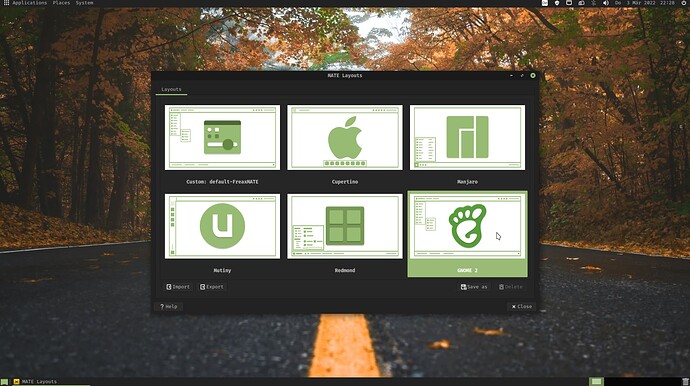 The key features are mainly
You can read the complete Announcement on this website
If you want to download the ISO go to the website or visit my Github repository
@Ste74 If you want I could help integrating this in the mainline MATE edition and help maintaining the MATE edition.
If you experience any error or have any suggestions, feel free to tell me here!