Hello, hope this finds everyone well.
So today I wanted to play Diablo III, and after searching I found that Lutris has a good performance with this game.
So I went through the install, I installed it by pamac
sudo pacman -S lutris
but when I start lutris it get stucked on "Lutris is starting" forever.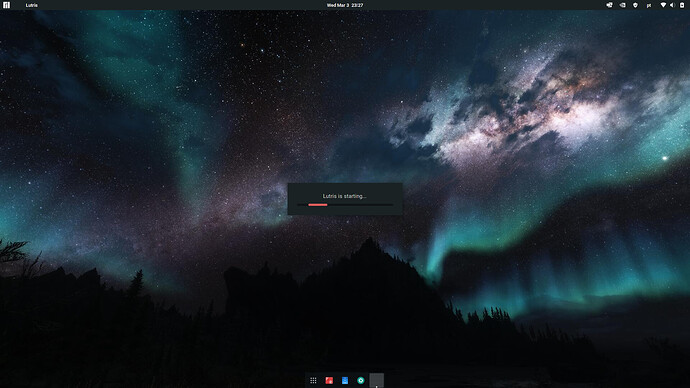 On terminal it displays an error: "Runtime steam is not available locally"
I don't know what to do about it.
Ps.: I've already tried
wget https://cdn.discordapp.com/attachments/538903130704838656/796102070825779250/dxvk_versions.json -P $HOME/.local/share/lutris/runtime/dxvk