Hi. My laptop freezes on boot about 50% of times. I think it's related to the hybrid nvidia-intel gpu configuration, but I'm not sure. I've tried looking for solutions but haven't found a working one.
Most of the time this is where it gets stuck: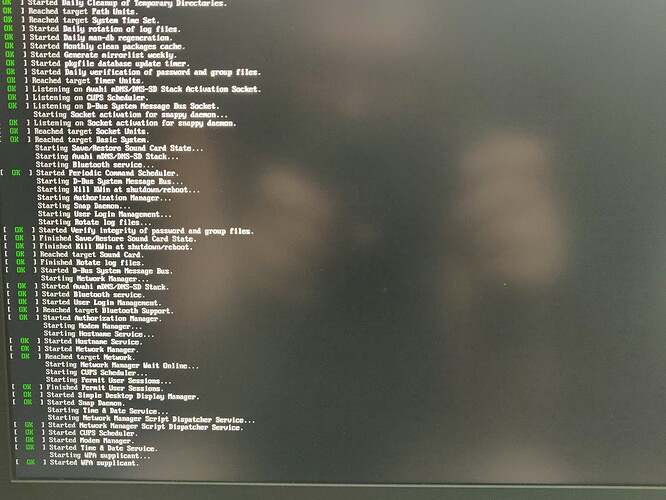 I'm using 5.18 kernel. i7-8750H, GeForce 1060 6GB. Booting to Manjaro from external SSD, using LUKS disk encryption. ASUS TUF FX505GM laptop.