Since the stable update of November, 22nd, I'm having a few problems with KDE.
GTK application styles are messed up and settings are not saved, e.g.:
this is how they look:

this is how they should look:

I can get them to look as they should with these settings: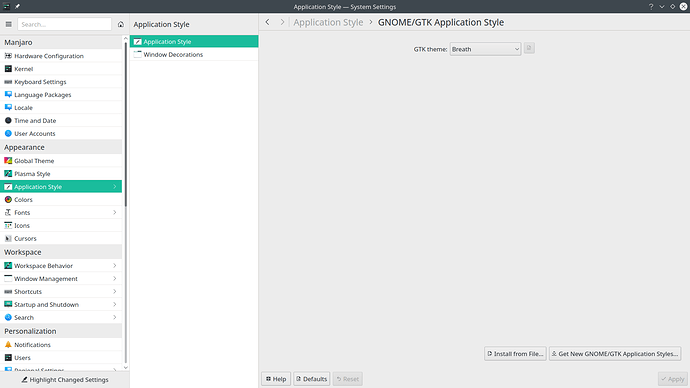 However, somehow they are not saved and in the next session GTK styles will be corrupted again.
Sound volume levels are also not preserved between sessions and visual feedback is inconsistent, e.g.: in the following image you can see that the volume bar is at 100% while actually the volume is at 5%.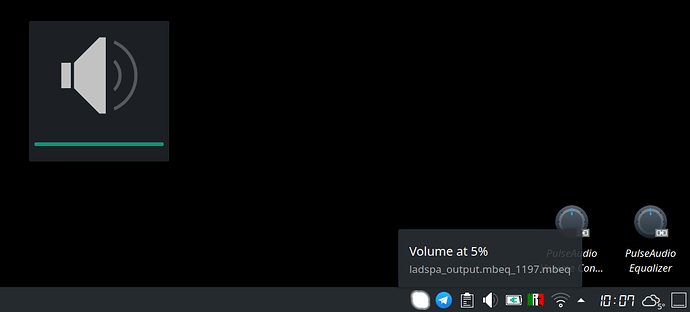 This inconsistency sometimes happens with brightness levels too.