Well, I just reinstalled Manjaro Gnome Edition and keep being annoyed by this ****** Gnome Firefox native theme reactivating itself after every logon.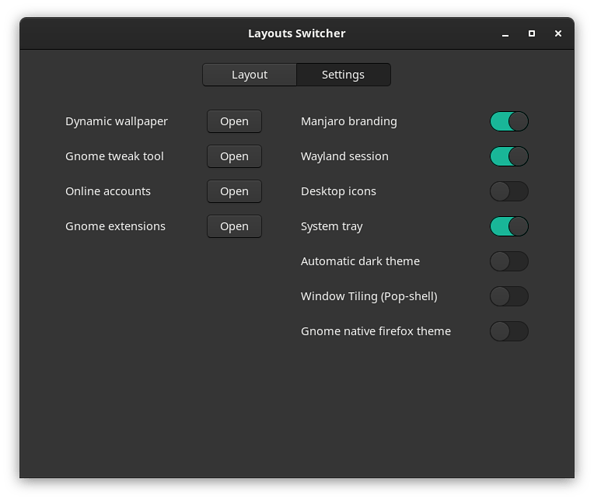 According to Disable firefox gnome native theme this "is not intended behavior". I'll try one of suggested solutions in that thread, but when will it be fixed permanently?
IMHO: Dump it and leave choosing themes to the user. That theme s*cks anyway.