Hello,
I'm using Manjaro (21.2.4). I've been using GIMP AppImage for months without any problem but today, after the last SO update I guess, Gimp cannot find my printer.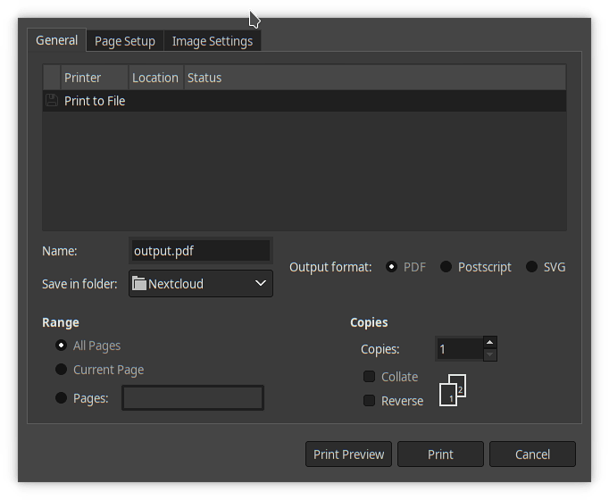 I can use my printer (Brother MFC-J470DW) from any other application but Gimp. It's correctly installed in CUPS.
I already uninstalled and reinstalled Gimp AppImage GIMP_AppImage-git-2.10.25-20210610-withplugins-x86_64.AppImage (downloaded from github)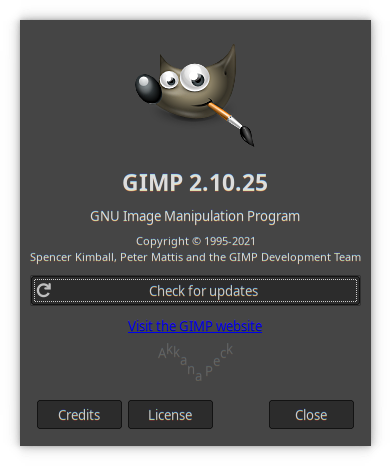 How can I add the system printer to Gimp AppImage?
Thank you in advance for your help
Damon H.