I use a Raspberry Pi 400 running Manjaro-ARM XFCE. I just did as fresh in stall of the OS and installed LibreOffice fresh. I added all the apps in the suite as a desktop launcher. It is now showing as untrusted. I went into properties to change it and everything in Permissions is greyed out.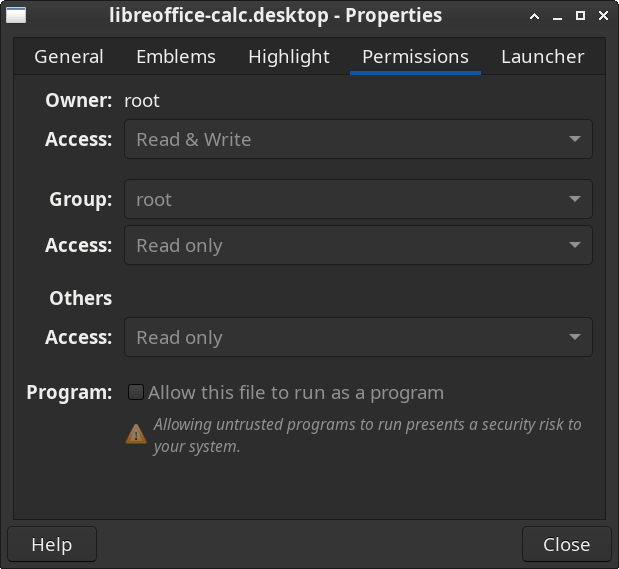 Also, the security section of the Launcher tab is also greyed out.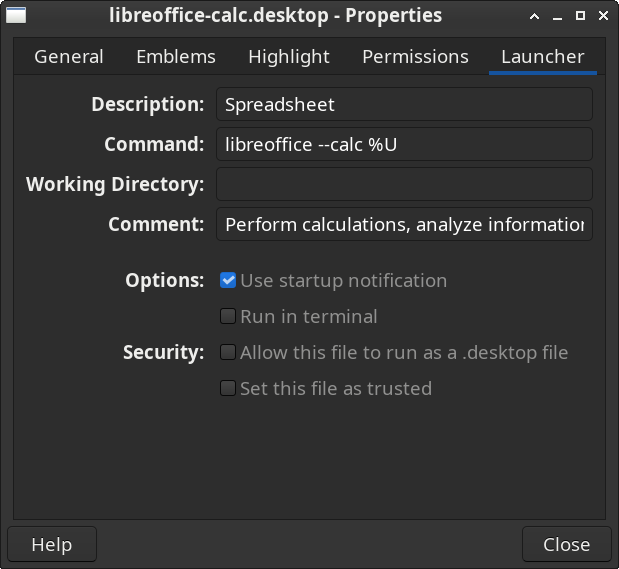 How do I make these launchers trusted?
I now just installed Vivaldi and can't install the Optional Dependency vivaldi-ffmpeg-codecs: playback of proprietary video/audio.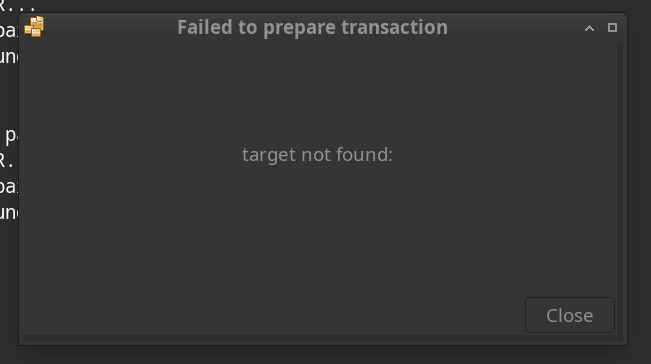 What do I do to get it installed?