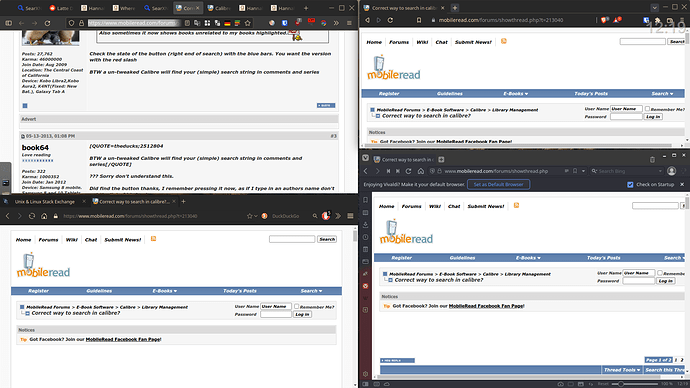 This issue has survived me fixing up Plasma with a revamp of my .config folder and is the same if I create a new user. It isn't an issue with specific browsers, or with browser settings…
I spent a fair amount of time in Fontmanager removing fonts I don't want (I have many Asian style fonts - rather too many versions of Noto, Akruti, Akaash etc) so I disabled many and deleted quite a few too.
So my question is - can anyone figure out why all browsers now seem to default to this bold italic font for websites.
Also, aside from a complete reinstall - how can I work out the issue/font problem and get the browsers to render normally?