I saw in my Firewall that Avahi-Daemon is open ports,
even when my system is idle and im doing nothing and everything closed.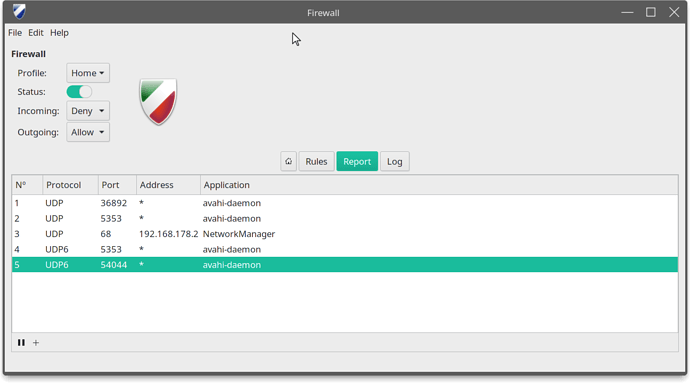 Is it really necessary, that this ports are open? Can i disable this service without breaking Network and making my OS unstable?
Avahi looks to me like a remote access program, i have a feeling this tool adds security risks to Manjaro.
Anyone can recommend a way to close this ports or to disable this tool or other dependencies that may open this ports for Avahi and are not system relevant?