I can't start a youtube video on any browser (chrome and firefox) after the router was suddenly restarted.
Every webpage including the Youtube page loads, it's just that no matter what browser I'm using, the Youtube video won't play: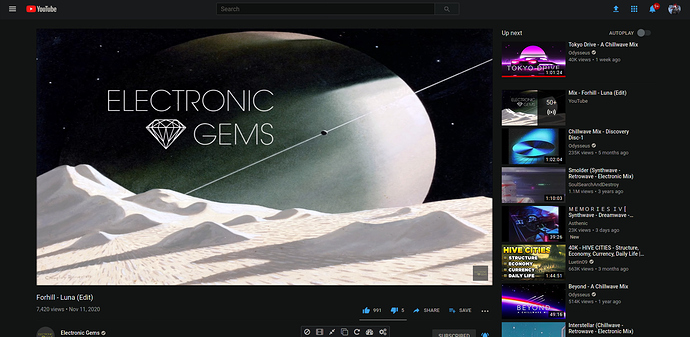 Other webpages refresh like normal, and the Youtube pages refresh like normal, but the YT videos won't start.
My Resolv.conf:
sarah@MidnightStarSign:~$ cat /etc/resolv.conf
# Generated by NetworkManager
nameserver 1.1.1.1
nameserver 8.8.8.8

How can I resolve this so that I can watch YT again? Restarting didn't help.