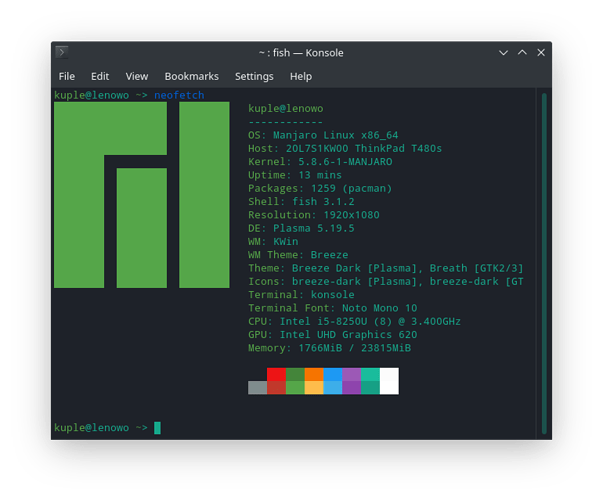 Hello, this is my first post in this forum.
I just fresh installed Manjaro KDE last night but I got a problem with Youtube fullscreen on firefox, it appears extra black space on top and this problem just exclusively happens on youtube, I've tried fullscreen on other sites like twitch but it works fine.
Anyone could help me with this problem?