Hello, I have just got a new system and made a fresh standard installation.
I am using 104 keyboard mapping in Italian.
In the XFCE terminal everything is fine, but if I switch to command line login with Alt+F6 for instance, when I am logged in I see some keys are different.
This key in particular: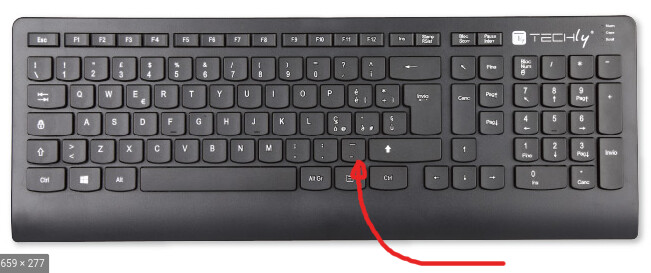 In command line bash after login, it is '/' instead of '-'
Any clue why is this happening?