If I can I play 4K videos on Youtube even though I have a 1080p display - simply the 4K stream allows more bandwidth so the image is better. On my PC with Windows 10 there are no issues doing this. With Linux - be it Manjaro or anything else - there is! I conducted a little test, lot's of pictures below.
Test video: Gamers Nexus random video played at 4K
Specs:

Firefox versions on Linux and Windows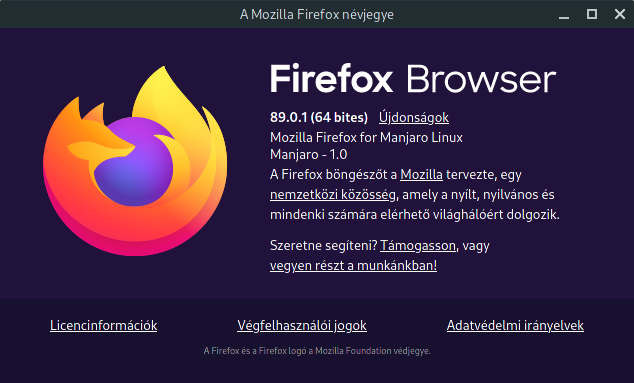 Win10 frame drops (it stays 0 throughout the video):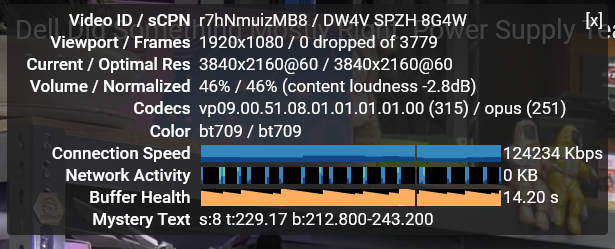 Linux frame drops after 5 minutes (4% frame drops!):


Windows CPU and GPU utilizations: CPU around 40%, GPU around 29%

Linux CPU and GPU utilizations: CPU around 60%, GPU around 11%

And this is by far the best result on Linux. And it's still shite. What's the problem? All I can see is that CPU utilization is higher, and GPU is lower. But it still uses GPU.