I've used Gentoo, Ubuntu, Fedora, Redhat and none of them has caused issues with the locales like Manjaro does for me.
Filezilla needed a command line fix in the .desktop file to launch since LC_ALL isn't defined.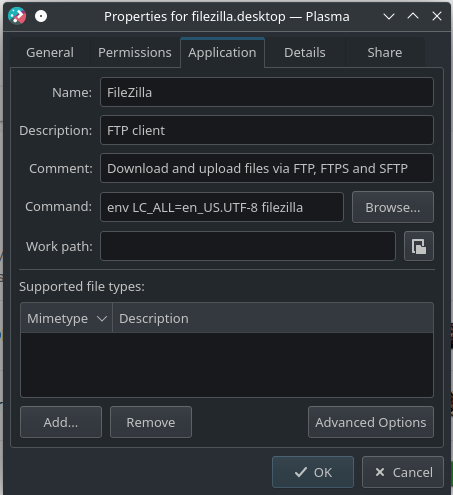 Strawberry shows some of it's GUI in Chinese/Japanese.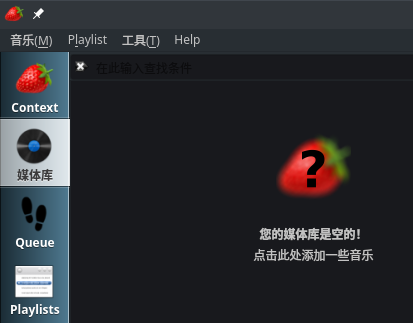 In Wine I can't type the letter v instead I get an ö and the letter v is not defined anywhere on the keyboard in Wine.
KDE Plasma shows a mix of English and Swedish although it should ONLY show English with Swedish comma/date formats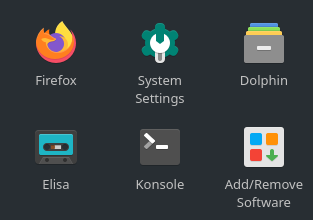 K3b says this:
System locale charset is ANSI_X3.4-1968
Your system's locale charset (i.e. the charset used to encode filenames) is set to ANSI_X3.4-1968. It is highly unlikely that this has been done intentionally. Most likely the locale is not set at all. An invalid setting will result in problems when creating data projects.
Solution: To properly set the locale charset make sure the LC_* environment variables are set. Normally the distribution setup tools take care of this.
:~>locale                                                                                                                                                                                                                                                                       
locale: Cannot set LC_CTYPE to default locale: No such file or directory
locale: Cannot set LC_MESSAGES to default locale: No such file or directory
locale: Cannot set LC_ALL to default locale: No such file or directory
LANG=en_SE.UTF-8
LC_CTYPE="en_SE.UTF-8"
LC_NUMERIC=sv_SE.UTF-8
LC_TIME=sv_SE.UTF-8
LC_COLLATE=sv_SE.UTF-8
LC_MONETARY=sv_SE.UTF-8
LC_MESSAGES="en_SE.UTF-8"
LC_PAPER=sv_SE.UTF-8
LC_NAME=sv_SE.UTF-8
LC_ADDRESS=sv_SE.UTF-8
LC_TELEPHONE=sv_SE.UTF-8
LC_MEASUREMENT=sv_SE.UTF-8
LC_IDENTIFICATION=sv_SE.UTF-8
LC_ALL=