Hi,
since yesterday the Settings Manger window is empty, and all category icons are replaced with a round icon that shows only three blue dots on black. There are two exceptions, the Internet and Settings category are still there.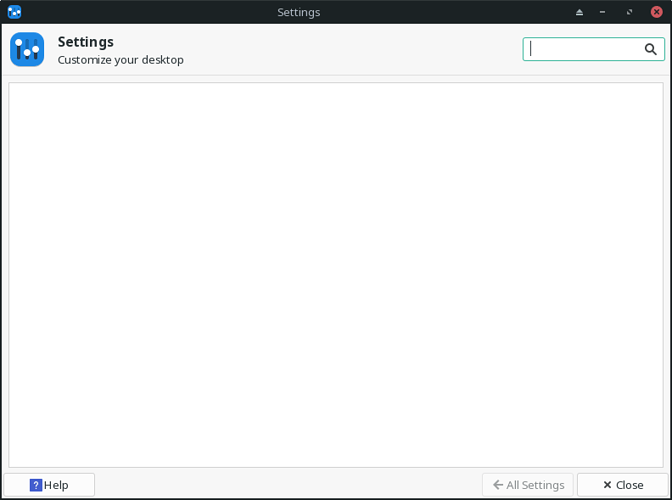 It's only on one laptop and there only in my default user account.
I re-installed the Whisker menu plugin, xfce-settings, and manjaro-system, but it didn't changed anything. Furthermore I tried to find the configuration files for the whisker menu, but there is nothing ~/.config .
How can I get that fixed?