Is in plasma5-theme-breath package.
The wallpaper has changed since 18.0 though.
So I think @Firestar wants the version from 18.0.
The breath2 has a different wallpaper, yes, but breath not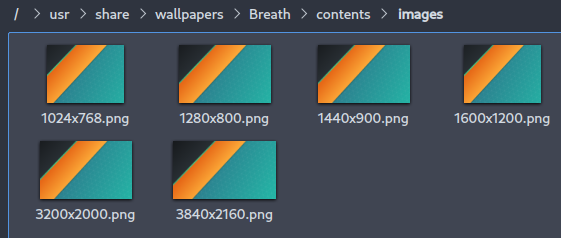 What resolution do you want it in?
Thanks! in fact it is in breath-wallpaper. My resolution is 2736*1824 so I choose the 2560x1600 version.
This topic was automatically closed 15 days after the last reply. New replies are no longer allowed.