If this is not your work, use a link instead.
Nice stuff, hope nothing is lost.
cheers
Thanks, … yes and no… Oh well, new start

These are beautiful. Thanks for sharing.
Ok maybe I'm a little inspired by the forumheader arrows


I didn't really have time to finish it the way I want, but … blah blah blah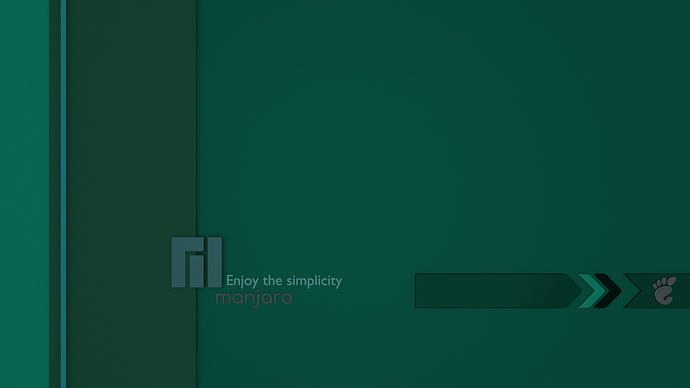 Original file : 1920x1080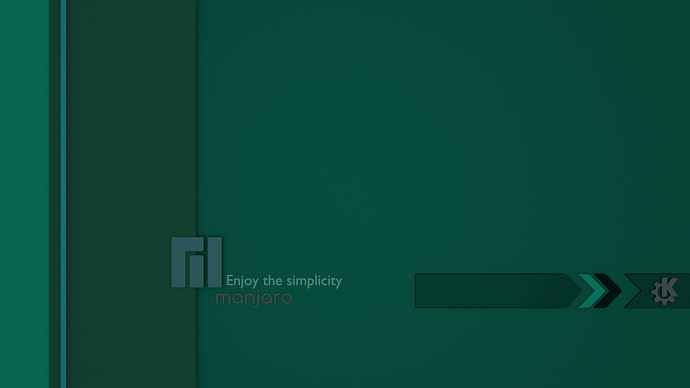 Original file : 1920x1080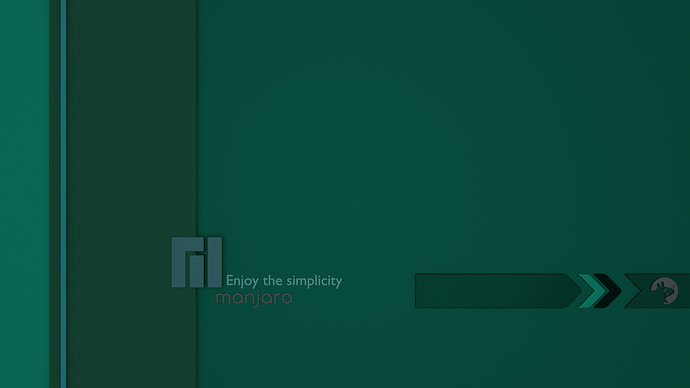 Original file : 1920x1080
Here anyone can simply open a PR and after merge i have in our gitlab instance… unfortunally seem no more users see this repo ( i have open this repo a past one year or so )

only the wallpapers need a optimization for right weight
@Lunix Absolutely love your work! Thanks for re-uploading it
Thanks, glad you love it

Hey guys ! Wallpaper mod for my Manjaro Cinnamon .

Manjaro Linux Cinnamon (2)|690x388
love the top one …

Is there any chance to provide your beautiful wallpapers in multiple resolutions? I would love to place them on my 4K screen.
Really awesome work!


And sooo difficult to choose one

For now I fell in love with the wallpaper from your initial post here

Mind if I ask how you make these?
**nvm just seen the tags up the top lol.
Hey @Lunix,
Got any love for the 32:9 a.k.a. 3840x1080 (dual-monitor) crowd?

Hi @blenux and welcome to this community. So now I can mark this topic as [solved]

I posted another download link in the first post. 3840x2160 & 3840x1080. If there is another one, you may ask, no problem. I don't have all the originals anymore. The latest are stored on the computer. (for now

) Most wallpapers from the old forum are lost.


That's a massive bummer. I'm guessing they've already tried restoring things from archive dot org?