My VLC player stopped working. When I launch it to play video (double click on video file) it opens and instantly closes. Tried via console and this is what it says:

Other video players are working, such as SMPlayer, mpv Video Player. Even Avidemux (which I use to change audio formats cos my TV doesn't support EAC) is working.
I read somewhere on internet that i need libva-vdpau-driver. But seems I have it installed.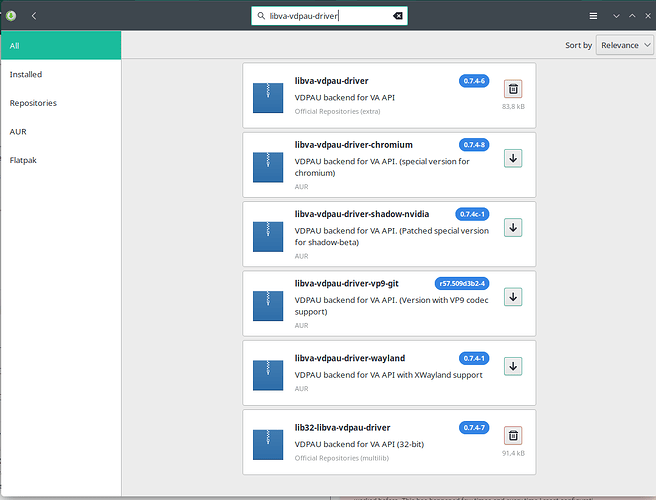 Please help, thanks.