Hello everyone,
my VLC Player is doing something weird. It displays some videos with lines like when you would play a 480i video on a 480p (or every other i to p display). So i tried the deinterlace function, but it really does nothing on it. Other media players like firefox or mpv don't have the problem. I append a screenshot of the problem. It's especially visible on videos with text, like from a slide show, because all the letters are distorted. I'm going to append a screenshot of it.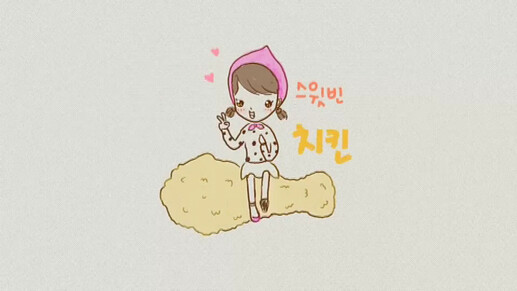 I really hope it's clear what my problem is, and also that someone may have a suggestion for a solution.
PS: also the vlc snapshot tool is totally broken and produces an interesting result.