I have Ubuntu Server installed in a VirtualBox VM. Note, this distro doesn't have a DE.
VB boots the VM fine, but the terminal I am presented with is white text on a black background. Considering the text editor I use, in fullscreen, is also white text on black; It's very difficult to see the terminal window. At least it causes unwanted eye strain.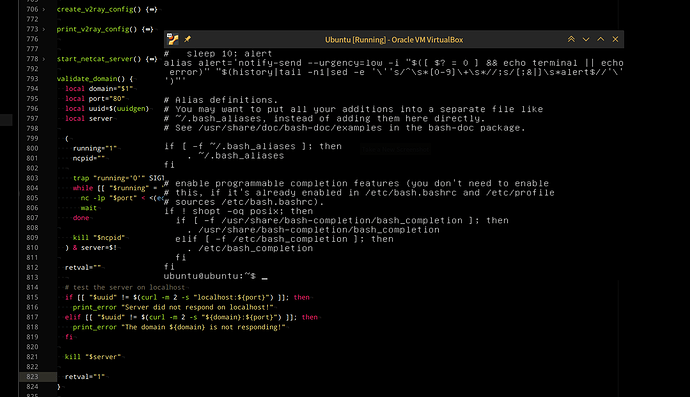 Is there any way I can change the background color of VB's terminal or at least add a border to the window (in KDE)?