I with to use my android smartphone as a webcam for my PC.
See:
How to Use your Smartphone as a Webcam Update: Iriun vs. Droid Cam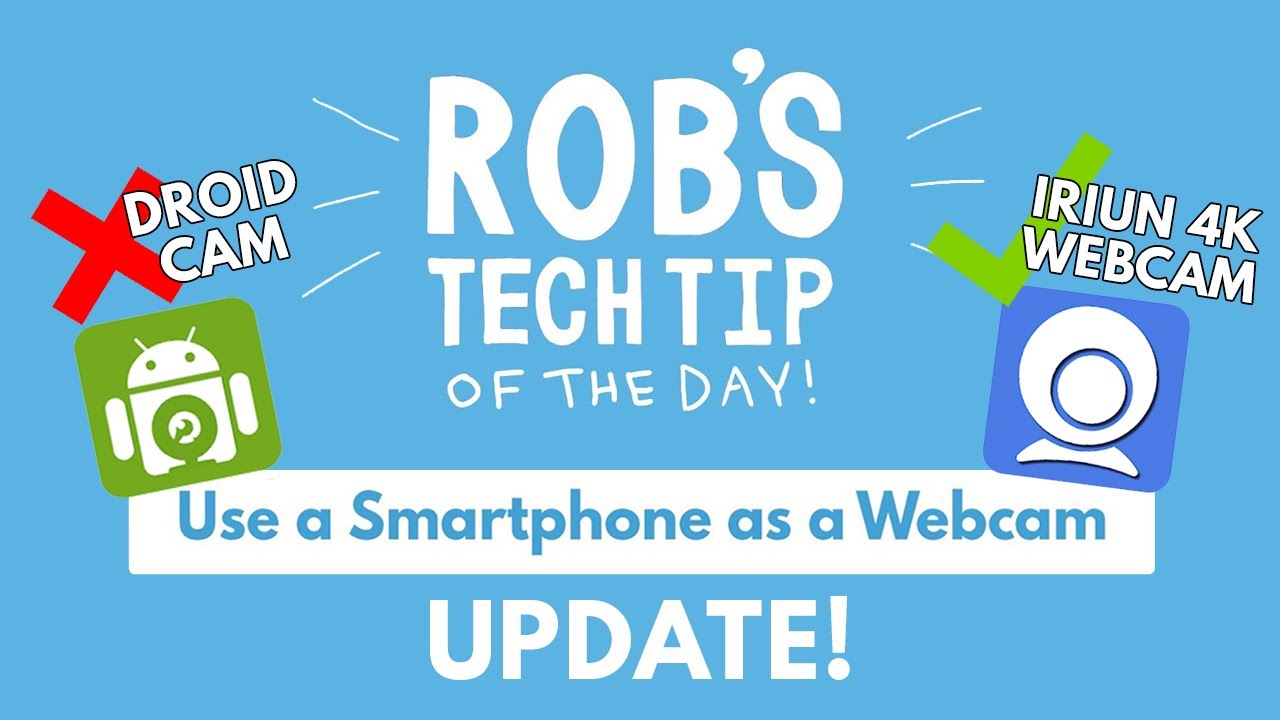 so Pamac built Iriun.
from Google play store I installed Iriun on my smartphone
Then I ran Iriun on PC
but it prompted "Initialization failed" and suggested to run this command:
$ sudo modprobe v4l2loopback exclusive_caps=1
modprobe: FATAL: Module v4l2loopback not found in directory /lib/modules/5.8.16-2-MANJARO
Solution? With or without Iriun?
Thanks