Hi!
New user here. I set locales to nb_NO when installing, but set english as language. After installing the language is a weird mix of english and norwegian all over the place. For instance in the pamac-manager most of the language is in norwegian. I'd like to switch everything over to english except date formats and such. Can anyone point me in the right direction?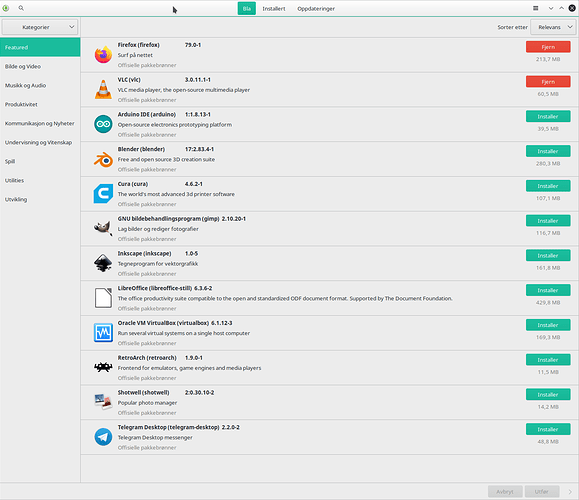 I've set english as language under local settings -> detailed settings.
I've also set english as default language in plasma settings.