Sorry for the crappy picture, I don't know how to copy from tty.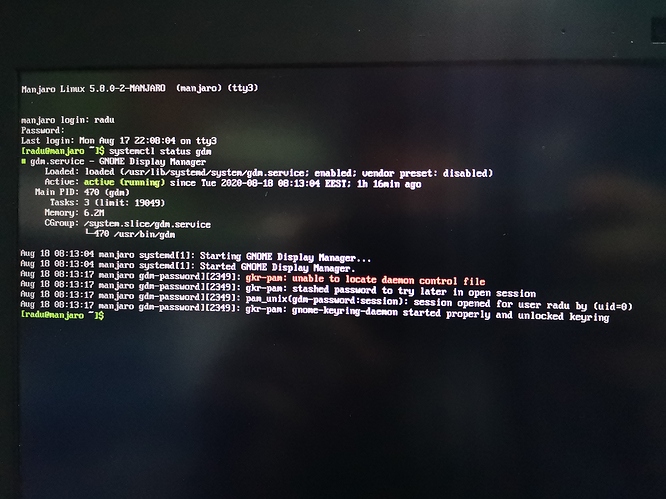 Regarding echo $XDG_SESSION_TYPE it's X11
I've done
sudo pacman -Syu haveged
systemctl enable haveged --now
but that didn't seem to do anything, I still need to cycle through ttys a few times before going back to tty and being able to log in.
Thank you very much for your ongoing assistance.