Hello everybody, i have an aesthetic problem.
I use the global Plasma Edna theme, and unlike the previews, all my Windows have a not good looking rectangle around them, that is especially visible with blurred, transparent windows. I don't have good words to describe this, so i hope the attached pictures will make my point clear.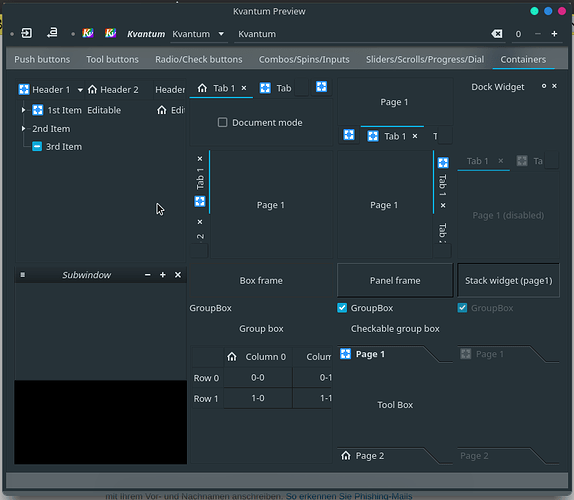 It's best visible at the bottom, and of course on light backgrounds.
And don't let me start on the "round cornes/rectangle blurshadow" problem, i know that it's a long known bug…
Well, on the provided screenshots to this theme, these rectangles are not present, so i guess they don't belong to the theme. I hope somebody here could help me, what settings to tweak to get this thing away.
I wish everybody a good day, and thank you very much in advance.