Hi all,
I really have enjoyed the default green colors that the directory folders are colored in the Thunar File Manager GUI. I recently ran yay -Yc to clean up unneeded dependencies, and unfortunately it looks like it took my Thunar color scheme off, is there a way I can easily get this color scheme back?
I have provided before and after pics for reference.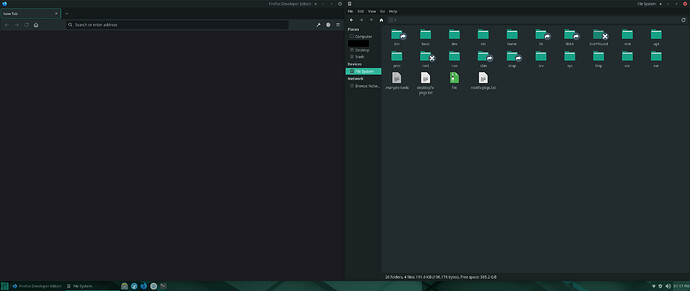 Any help in this matter would be greatly appreciated! Thank you.