Hello everybody.
Guys I have a problem with the network icon, when it is connected via Mobile Broadband.
It turns out that when I use the network in "Wired Network" or "Wifi" mode, the icons of these appear in the sidebar in the icon theme Breeze, Breath (manjaro), and more (even Oxygen), but only in " Mobile Broadband "is that it simply disappears,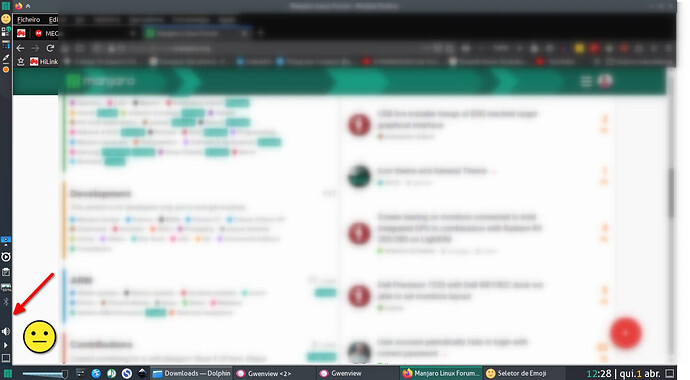 However, when using the Papirus theme icon it shows, but, I want to use the Breeze (kDE Plasma) or Breath (Manjaro) theme icon.
And the icon appears when I click on the "networks" plasmoid.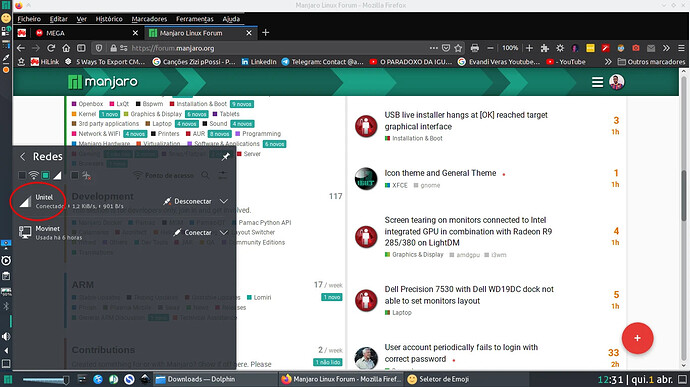 I believe this is due to the fact that very few people use the USB modem today maybe, but I would like to solve this little problem in my KDE-Plasma Manjaro.
---
Translated in "Google Translate" (Portuguese → English).