Hello community,
Another testing branch update with some usual updates for you. Remember that we expect possible breakage of your system with this update!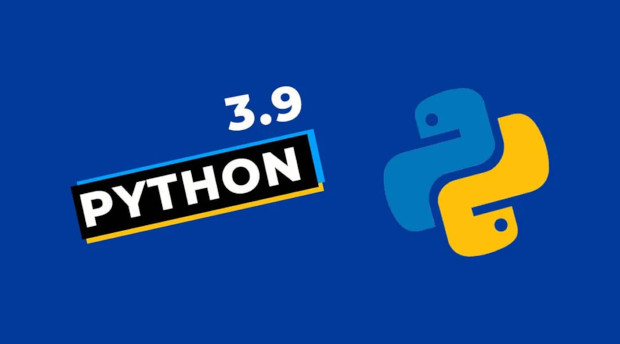 Find out what is new about Python 3.9! #stayhome, #staysafe, #stayhealthy
Most of the Kernels got updated. We removed linux57 and linux58 from our repositories. Switch to newer kernels as needed.
Python 3.9 update rolled in. We hope that we managed to rebuild all needed packages by now. If you use AUR packages, we recommend to install rebuild-detector before applying this update.
KDE-Git packages got updated as usual
We simplified Nvidia driver installation. This means we dropped legacy drivers. We recommend to switch over to Nouveau drivers as needed.
With the latest developer release of Mesa, we now should support RADEON RX 6800 out of the box.
Pamac 10.0-beta got further fixes
If you like following latest Plasma development you may also like to check out our current version of manjaro-kde-dev, which we build on a regular basis against kde-git master packages. Also check out our latest Manjaro Nibia 20.2 release! KDE, XFCE and Gnome
---
Our current supported kernels
linux44 4.4.247
linux49 4.9.247
linux414 4.14.210
linux419 4.19.161
linux54 5.4.81
linux59 5.9.12
linux510 5.10-rc7
linux54-rt 5.4.78_rt44
linux59-rt 5.9.1_rt19
:: Packages Changes (Mon Dec 7 09:28:30 CET 2020)
testing community x86_64: 2830 new and 2858 removed package(s)
testing core x86_64: 62 new and 70 removed package(s)
testing extra x86_64: 551 new and 628 removed package(s)
testing multilib x86_64: 26 new and 36 removed package(s)
A detailed list of all changes can be found here.
No issue, everything went smoothly
Yes there was an issue. I was able to resolve it myself.(Please post your solution)
Yes i am currently experiencing an issue due to the update. (Please post about it)
Check if your mirror has already synced: